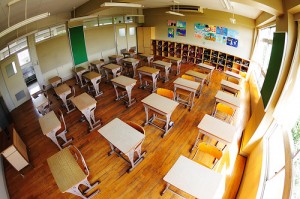 If you're deskwarming in Korea or Japan, and you're all caught up on lesson-planning, here are some ways to make the most of your time. (Of course, some sites might be banned at your school, but you never know.) I've never been in this position myself, but many teachers wind up spending time at their desks for a couple weeks (or more!)–no classes, no students, and few responsibilities (at least, if they're experienced lesson-planners). It's a little hard to imagine, but I've heard about it from several friends, and who knows, maybe I'll experience it someday.
Anyway, I dug through my links. I decided to mix the links together, just as I might want to mix the use of my time–professional development, taking a break, and so on.
Lots more things to do at my timewasters tag on Delicious.
If you like any of these or know of some better ones, pass them along…
(Not responsible for your boss walking in on you while playing Grow!)