On the third day of Christmas…something completely different!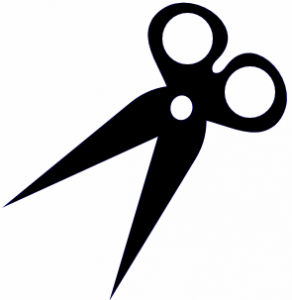 CRAFT and its more technological sister MAKE are both the kind of things where most of their target audiences already know about them, but a lot of other people could potentially enjoy them and benefit from them. Check out the blog, projects section, and other parts of the site for more projects than anyone could do in a few years. The patterns and everything are available for free, and you don't even need to sign up for an account or anything.
Don't have any preconceptions about what they have there–there's everything from how to start a fire to how to make an octopus chandelier to how to dry persimmons (Japanese style) to how to make cocktails to, over at MAKE, how to make board game pieces. All sorts of random stuff! Some of the projects are simple enough to do with students, or might be great to use in the classroom (like the game pieces), but mostly these are projects for yourself. Especially nice if you're on a budget…
What's next? Well, probably something more education-related….unless I change my mind!